Contact Phone




0.312 496 40 76 -77

E-Mail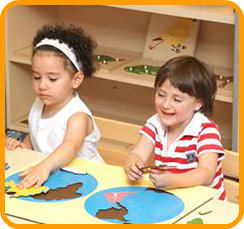 In a lively social life, our aim is to bring up children :
Who are independently strong and in harmony with society
Who research and learn
Who are problem solvers
who are flexible with personal hobbies and abilities
who have high personal motivation and success
who are respecteful to nature, environment and others
who are self-disciplined
who are creative and confident
we will always be in co-operation with paretns to ensure that their most precious beings are provided with valuable and necessary skills for life.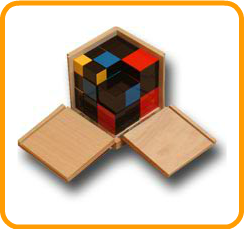 Unconditional love with happy faces to our children.
Respectful and trustworthy environment.
Healthy care and nourishing in hygenic environment.
Happy and peaceful children.
To combine learning with play.
To bring out and enhance chidren's talence.
Invidual effective and active learning through creatively and play.
Respect for individual learning skills.
Positive perspective and communication.
Management and educational stuff causious for their responsiblities.
Safe transportation.